Summer is a great time to get outside and explore everything that our beautiful state has to offer. Here are some ideas and links to help you learn more.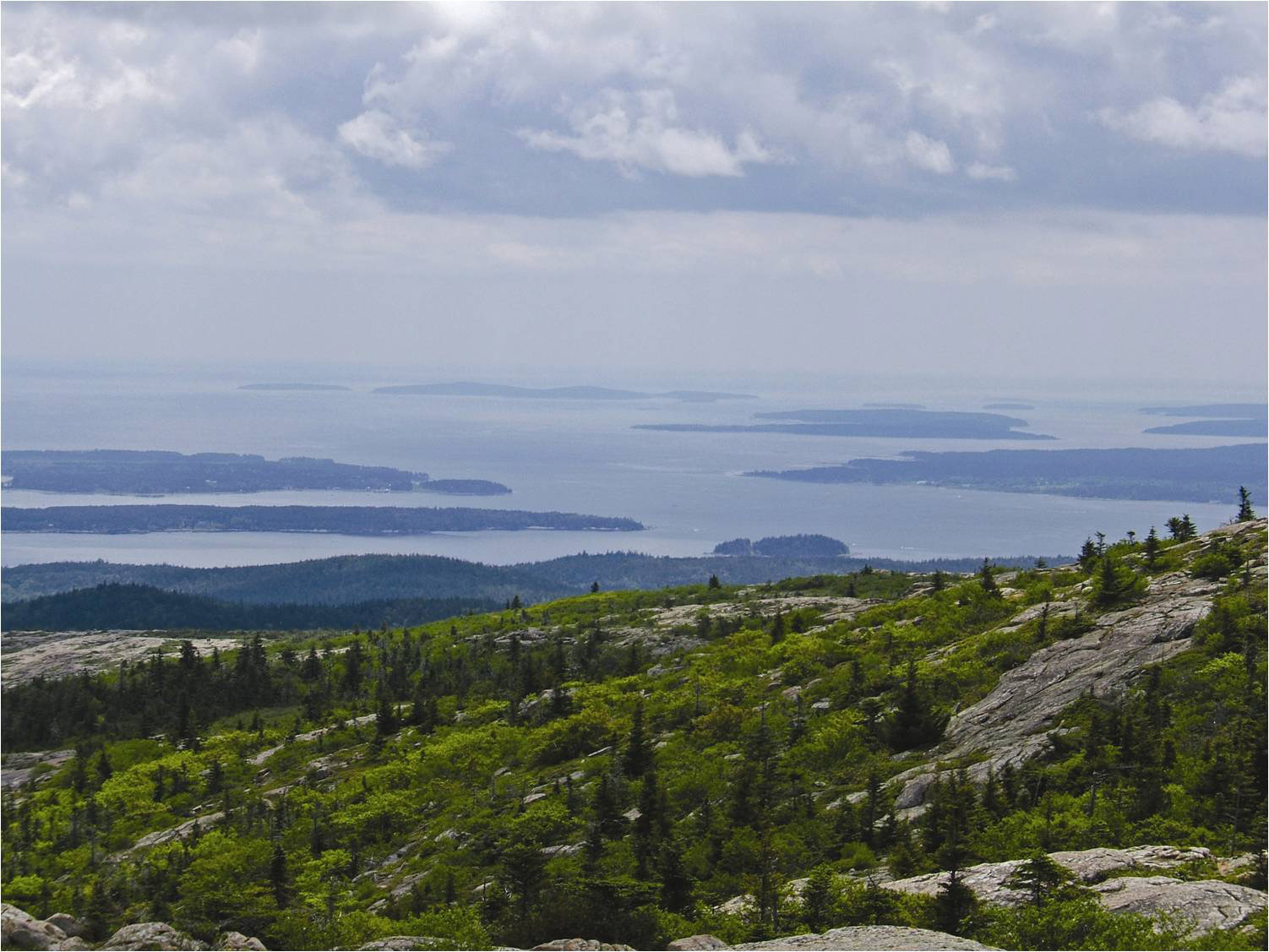 Visit our

state parks

. Click on this LINK to see where they are. Wolfe's Neck State Park in Freeport is just one of the many options, LINK

Wells Reserve at Laudholm LINK

Gilsland Farm, Falmouth LINK
Maine Audubon Wildlife Sanctuaries LINK
Go for a "Full Moon Canoe Tour" or maybe a bird walk with the Maine Audubon Society. See all of their fun summer activities here. LINK
Maine Wildlife Park, Gray LINK
Go

hiking

. There are may public trails in Maine. Choose a new one each week, pack a lunch and visit a part of Maine you have never seen before. Here are some possibilities:

This great website helps you to search for trails by level of difficulty and town. Check it out. LINK
Traveling this summer? AllTrails.com has a searchable database of trails for the United States. LINK

Go

camping

. Theres no better summer activity. Wether you are in a tent or an RV, spending the night under the stars with your family is the best! Get the dirt on over 35,000 campgrounds in the US at this website called, The Dyrt. LINK

Road Trip! Try one of these scenic byways.

LINK

Visit a Farmers Market or Family Farm.

Wow! Look at all these farmer's markets! LINK


Beaches
The Maine Island Trail has information about 200 small Maine islands that you can visit for the day or stay overnight. LINK
Catch a Ferry Boat to a Maine island. LINK
White Water Rafting! LINK

Boat tours in Maine range from bird watching and whale watching trips to scenic tours. Here is more information.
There are 65 to choose from. Some are only accessible by boat, others you can drive to. Some are open to the public and have special tours. Click here for a complete list.

LINK. Click here for more information LINK.
Burnt Island Lighthouse in Boothbay Harbor, has a special reenactment program. Learn more here LINK.

Read some lighthouse stories together. Here are some in our library:

Keep the Lights Burning Abbie by Peter Roop

Abbie Burgess, Lighthouse Heroine by Dorothy Holder Jones

Hello Lighthouse by Sophie Blackall (Caldecott Medal Winner 2019)

The Sea Chest by Toni Buzzio

The Little Red Lighthouse and the Great Gray Bridge by Hildegarde Hoyt Swift

Celia's Island Journal by Celia Thaxter
Growing Stuff (Indoors or Out)
Public Gardens

Merryspring, Camden LINK
Coastal Maine Botanical Gardens, Boothbay Harbor LINK
Viles Arboretum, Augusta LINK

Garden Centers
Crafty Rainy Day Activities
Travel Through Time
South Students at the Farnsworth
Visit the Stories of the Land and its people exhibit at the Farnsworth museum with artwork from South School fourth graders. LINK
READ, READ, READ
Summer Reading Programs at your local library

Rockland Public Library

Thomaston Public Library

Camden Public Library

Rockport Public Library

"Best" List Challenge. Choose one of the following lists and read as many of the books as you can.
Check the Weather, Weather Underground LINK
Scavenger Hunts and Challenges
Don't forget your adventure pack!